1SOUND-SUB310 tetracoil
Passive line source subwoofer, ultra slim with tetracoil technology drivers
Description: Passive line source subwoofer, ultra slim with tetracoil technology drivers
Bandwidth: 32 Hz - 160 Hz (-6 dB preset dependent)
Max SPL: 137 dB SPL @ 1m with preset
Power: 2100 watts (program)
Directivity: Omnidirectional
Elements : (3) 10" tetracoil technology low frequency drivers
Impedance: 3Ω
Connectors: (2) NL4, (1) Neutrik NDL dummyPLUG
IP Rating: IP55 indoor/outdoor and salt water resistant
Rigging: (20) M8 points, (6) M6 points for Tower Rigging System
Weight: 54 lb / 24.5 kg
Construction: Finland birch plywood (urea glue), matte salt and UV resistant coating, 316 stainless steel hardware, 3D spacer mesh fabric
Accessories: Sub Pole Cup, Active Speaker Tubes, Tower Rigging System, M8 Hanging Kit, Outriggers, removable rubber feet [included]
Dimensions: 11.75" (300 mm) x 15.75" (400 mm) x 38" (970 mm)
Stocking black and white, custom colors and fabrics available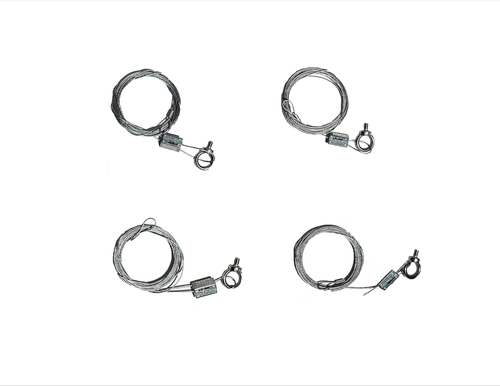 This is a kit of wire & eye bolts that are
ideal for hanging the WSUB45, SUB10,
SUB12, or SUB310 from a beam.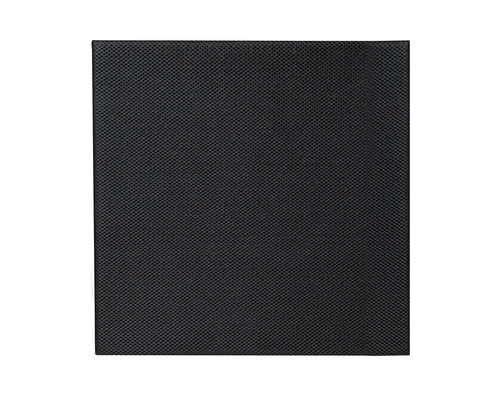 These are ideal for when a sub is hung in a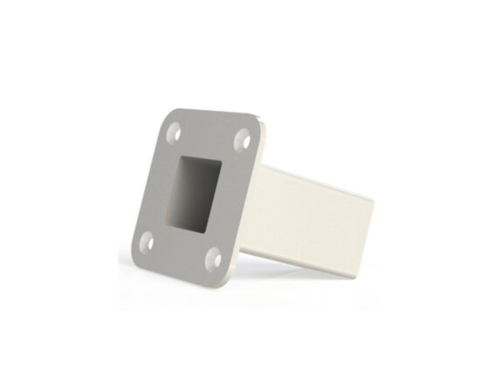 This cup fits all 1 SOUND active tubes and
standard round poles with an M20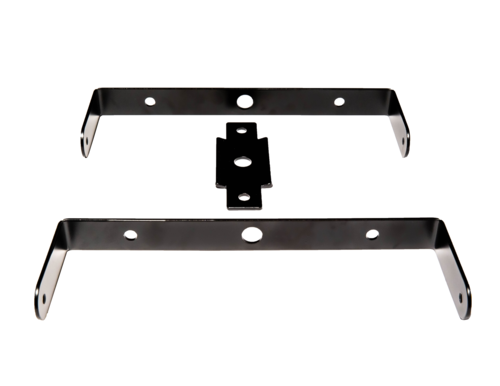 WSUB45 C-Clamps & Bridge Kit
This kit enables mounting to a wall or
suspending from the ceiling.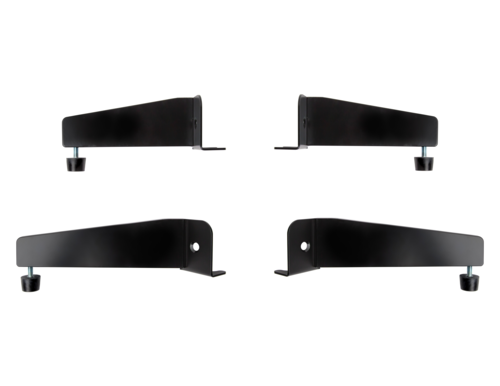 These outriggers provide the SUB310 and
CSUB610 extra stability for floor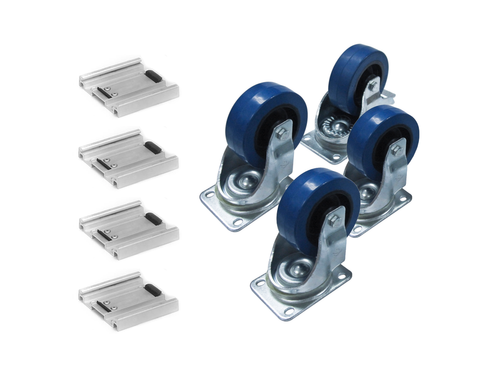 Removable Caster Wheels Set
Heavy duty removable wheels for large
Các sản phẩm đã xem
2022 Copyright © VAN LAM AUDIO. All Rights Reserved.
Online: 20 | Ngày: 71 | Tổng truy cập: 10480