1SOUND-TOWER LCC44
Active cardioid line array column featuring Clarity Technology© high frequency
Description: Active cardioid line array column featuring Clarity Technology© high frequency
Bandwidth: 105 Hz - 18 kHz (-6 dB)
Max SPL: 123 dB SPL @ 1m w/ preset (1 speaker)
Power: 800 watts front + 400 watts rear (program), 400 watts + 200 watts (AES)
Directivity: 120° horizontal, 5° top and bottom
Elements: (4) 4" coaxial each with a 1.4" compression driver, (3) 4" rear-facing full range
Impedance: 16Ω front speakers, 24Ω rear speakers
Connectors: (4) NL4, 1+1- front, 2+2- rear, each allowing for audio inputs and linking, (3) Neutrik NDL dummyPLUGs
IP Rating: IP55 indoor/outdoor and salt water resistant
Rigging: Proprietary rigging elements and fly bars -3°, 0°, +3°, +6°, +9°; (14) available M6 points
Weight: 22 lbs / 10 kg
Construction: Finland birch plywood (urea glue), structural stainless steel interior, polyurea, matte salt and UV resistant coating, 316 stainless steel hardware, 3D spacer mesh fabric
Accessories: LCC44 Wall Bracket, Tower Tube Mount, Tower Rigging System, Fly Bar (Long & Short), Active Speaker Stand & Tubes (37.4", 57", 70")
Dimensions: 17.8" (452 mm) x 6.3" (160 mm) x 9.5" (240 mm)
Colors: Stocking black and white, custom colors and fabrics available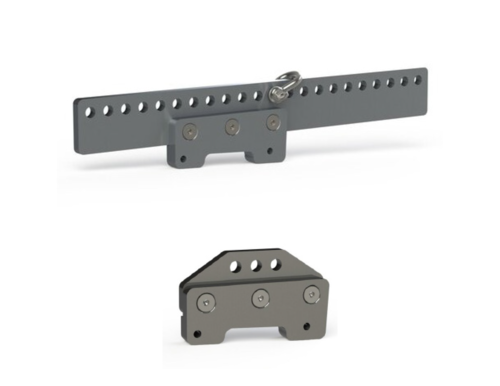 Towers Long or Short Fly Bar
These fly bars allow suspension and angling of all Tower loudspeakers.
They allow the choice of multiple and more aggressive angles.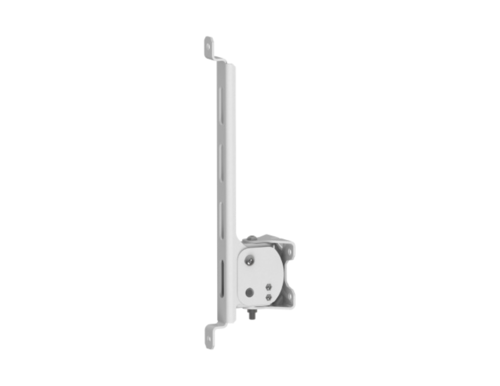 This bracket is to mount Tower
loudspeakers to a wall or ceiling.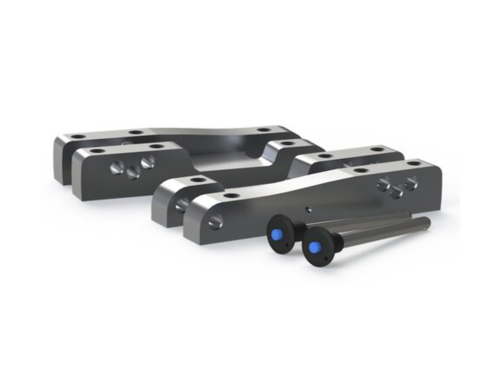 This system is used to attach (1) Tower
loudspeaker to either another Tower, a
subwoofer, or a fly bar. It can also
be paired with the Tower Tube Mount to
create an angle on a speaker stand/pole.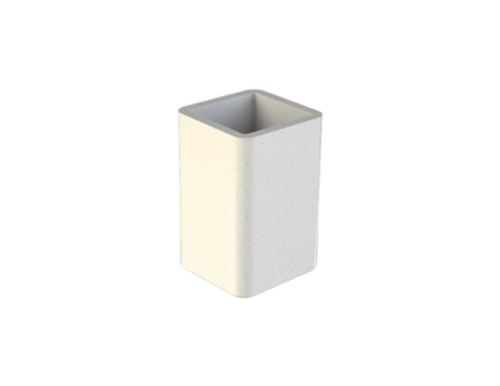 This mount enables a Tower speaker to be
placed on our proprietary tubes or
standard speaker poles. It attaches to a
Tower Rigging System or to the Tower directly.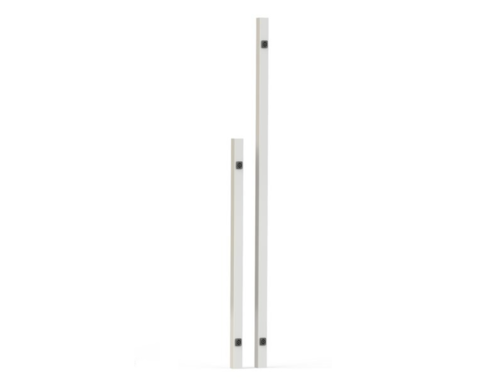 These speaker tubes have a Speakon NL4
(bottom) connected to another Speakon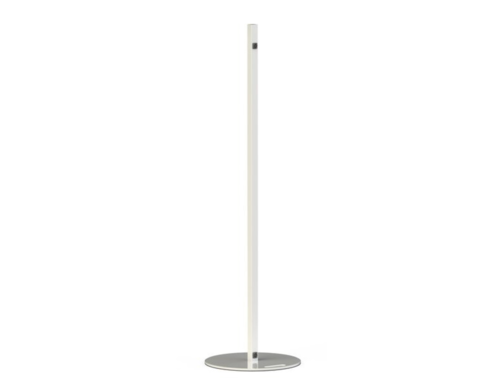 A speaker tube with Speakon NL4
connectors at each end, and a round metal
Các sản phẩm đã xem
2022 Copyright © VAN LAM AUDIO. All Rights Reserved.
Online: 20 | Ngày: 71 | Tổng truy cập: 10480